Elvis Presley Joshua Fit The Battle 7 Very Rare 1966 Gold Standard NM 447-0651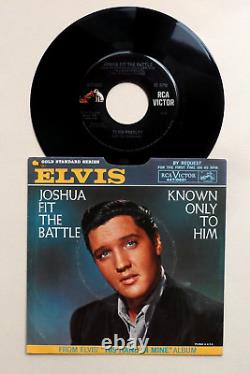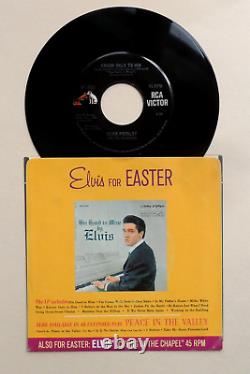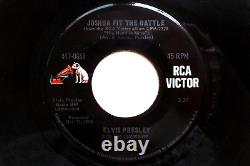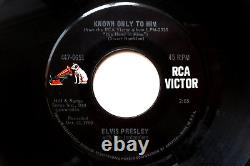 Elvis Presley Joshua Fit The Battle/Known Only To Him (USA 7 Gold Standard Series - released in March 1966 with it's original RCA Victor picture sleeve). NM, a nice high grade example with a very minimal amount of fine hairlines, looks great and retains a lovely sheen. Minimal amount of surface wear and ring wear for this release.
Nice edges and corners with no tears and no edge splits. If there's any records you're looking for please feel free to message me. There's a good chance I will have something you want. These are some of the countries I have 45's/ep's from.
Argentina, Australia, Belgium, Brazil, Canada, Chile, Denmark, France, Germany, Greece, Ireland, India, Israel, Italy, Japan, Mexico, Netherlands, New Zealand, Peru, Philippines, Portugal, South Africa, Spain, Thailand, Turkey, United Kingdom, Uruguay, USA, Venezuela, Yugoslavia, plus a few from smaller or lesser known countries. And also picture discs, coloured vinyl's and Bootleg vinyl's & sleeves.