Elvis Presley? GATES OF GRACELAND Bookends? © 1997 EPE Mint Rare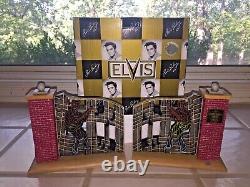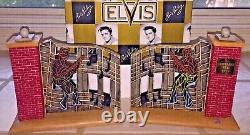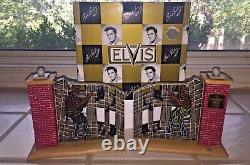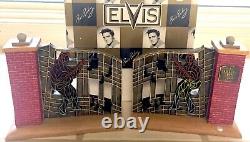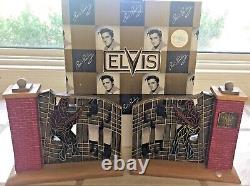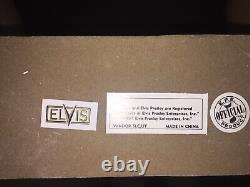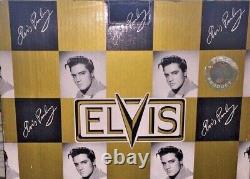 E l v i s P r e s l e y. G A T E S O F G R A C E L A N D. "The Sun Never Sets On A Legend".
Long out-of-print, ultra rare, NEW in Box. In the 50's, few things echoed the American Dream more than. Elvis' love affair with his fans. Own this rare piece of music history from the King of Rock'n Roll. This beautiful, amazing Elvis Collectible is a 25 year old vintage collectible.
Merchandise will be packaged extra well. All merchandise is kept in vaults, temperature controlled, smoke-free pet-free environment.