Elvis Presley Aloha From Hawaii Via Sattelite- (Rare)- EX Condition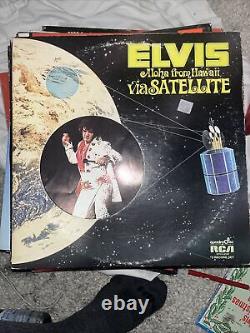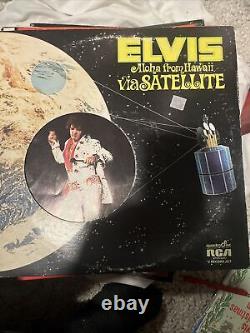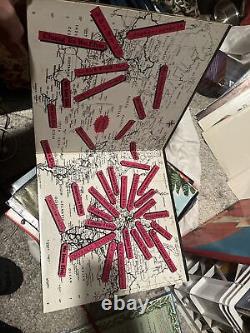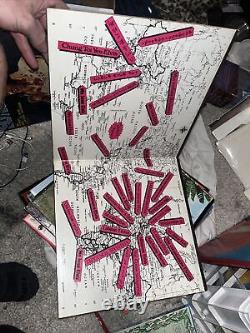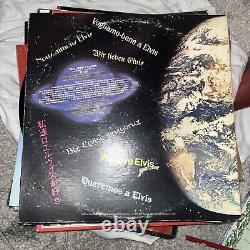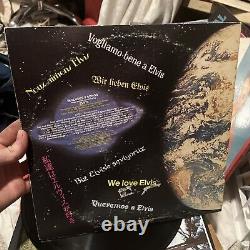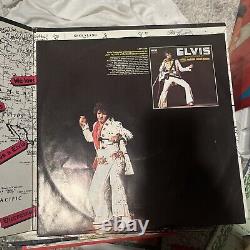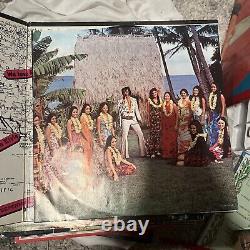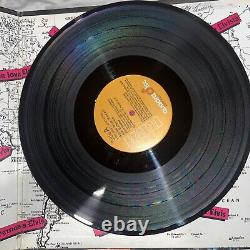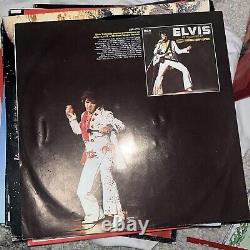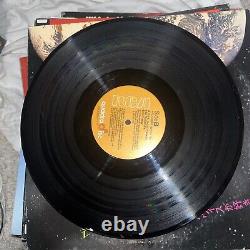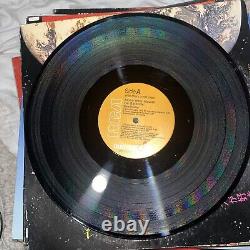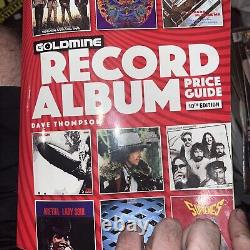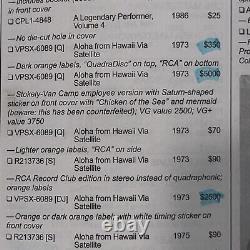 The record is a 33RPM LP in near mint condition, with excellent sleeve grading and an original cardboard sleeve. This rarities edition is a must-have for any true fan of the King of Rock.
The black vinyl material and original cover add to the authenticity of this 1973 release. Don't miss out on the chance to own a piece of music history.