Elvis Presley 78 RPM Good Rockin' Tonight Rare Million Mark Label Ep- 146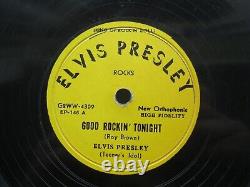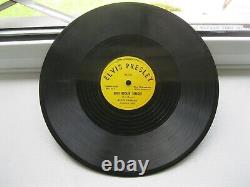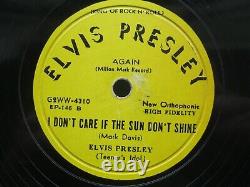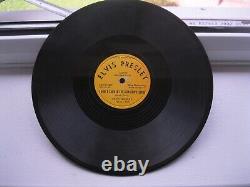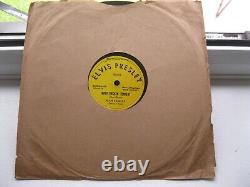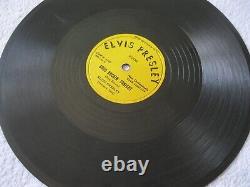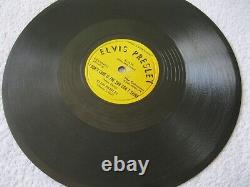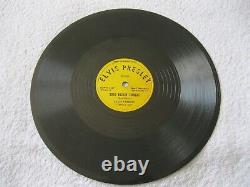 RARE 78 TO SAY THE LEAST. B-SIDE:I DON'T CARE IF THE SUN DON'T SHINE.
ON THE YELLOW WITH BLACK SCRIPT MILLION MARK LABEL CAT No EP-146. ULTRA RARE PROVINCIAL PRESSING FROM THE PHILIPPINES. VISUAL CONDITION:A NICE 78 IN SOLID STRONG VERY GOOD, EXACTLY AS PER PHOTOS. PLAY GRADE ON REGA PLANAR 78 TURNTABLE(BROADCAST QUALITY):THE 78 PLAYS GREAT, A TREAT TO LISTEN TO. THESE "EXOTICS" ARE GETTING REALLY HARD TO COME BY NOW.
WELL EXPERIENCED AT POSTING 78 RPMS WORLDWIDE, SEE FEEDBACK.