Elvis Presley- 2LP Aloha From Hawaii Via Sattelite- Ultra Rare DJ's Stereo- EX+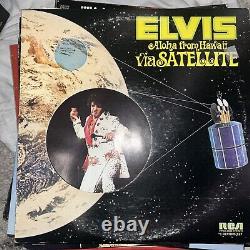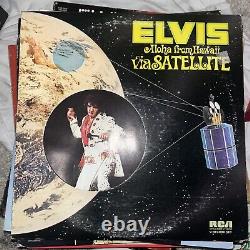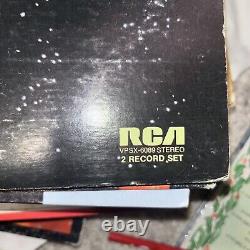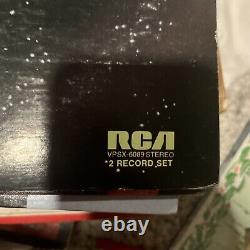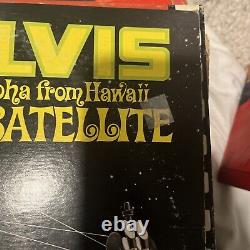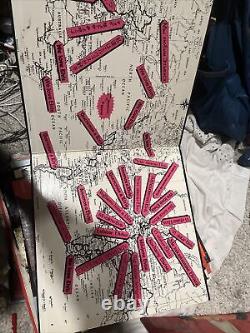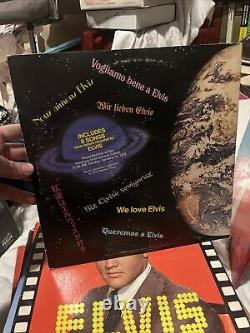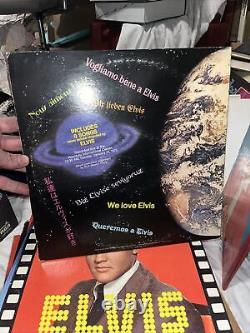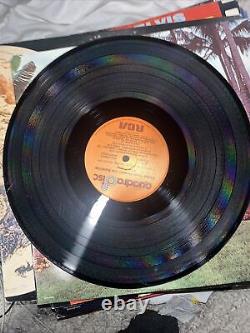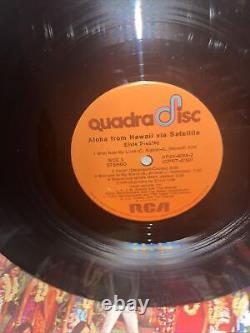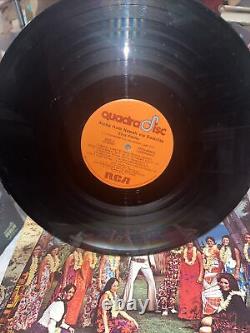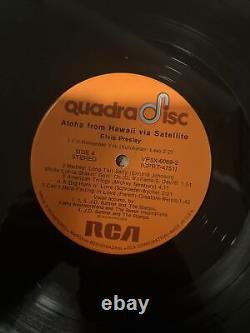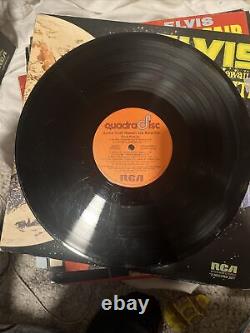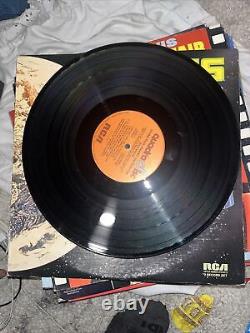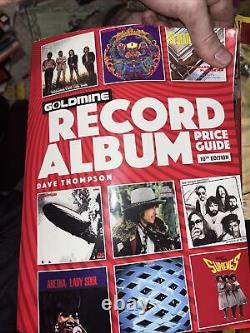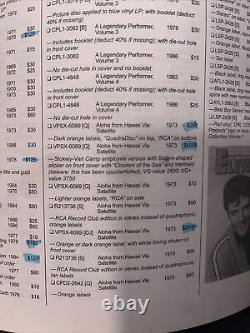 This Elvis Presley 2LP set is a must-have for any fan of the King of Rock'n' Roll. The record label is Hype and the case type is a cardboard sleeve, while the record size is 12 inches and the speed is 33 RPM. The inlay condition is excellent and the sleeve grading is also excellent.
This vinyl is black and has stereo sound, with features including being sealed. [BEGIN] The material used for this vinyl is high quality and durable, ensuring the longevity of your listening experience. The style of music is 1950s rock'n' roll, and the genre is also rock'n' roll. The country/region of manufacture is the United States, and the number of audio channels is stereo. This vinyl is perfect for collectors, with its ultra-rare DJ's stereo edition and Elvis Presley as the artist. Don't miss out on this opportunity to own a piece of music history.