Elvis Presley 1956 Canadian 7 45 EP Rare EPA-747 VG++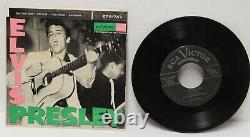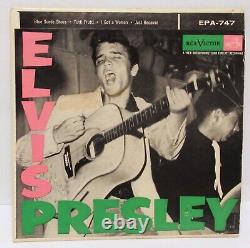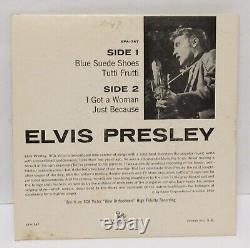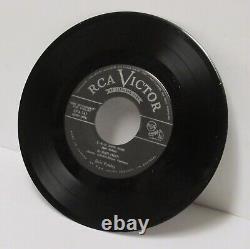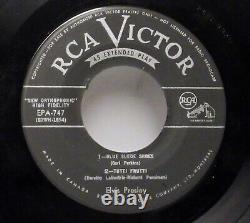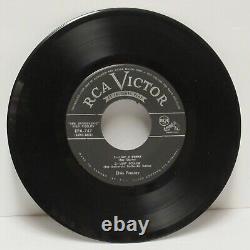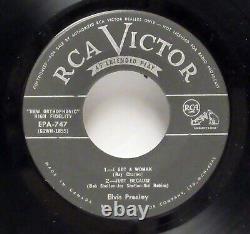 Condition of record is VG++ - NM (Near Mint). This record looks like it has never been played. Side 1 - Blue Suede Shoes / Tutti Frutti. Side 2 - I Got A Woman / Just Because. The sleeve has minor wear, as pictured and looks like the left top corner was reinforced with a tiny piece of tape.
Rare Canadian version (RCA Victor - Montreal).