1960 Elvis Presley Duane Eddy James Darren Anthony Newley Sal Mineo MEGA RARE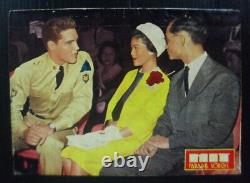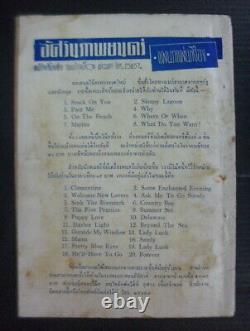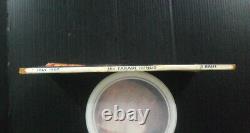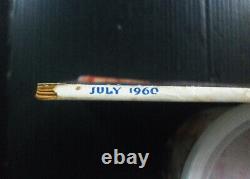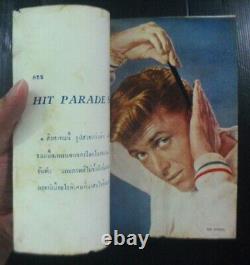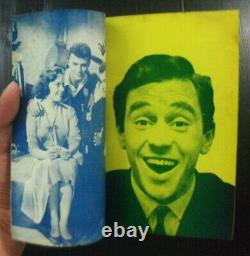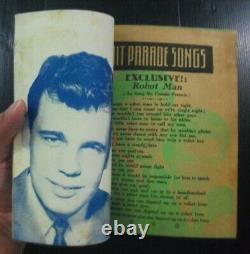 This is SUPER MEGA RARE!! THE SIZE = 7.25 x. BUT THE COVER & SOME PAGE DAMAGED! USED CONDITION PLEASE, CONSIDER IN THE PICTURES ONLY!!
"2 ITEMS - MULTIPLE ITEMS". I WILL INFORM YOU WHEN THE PACKAGE ARRIVED TO YOUR AIRPORT!! USA, CANADA, EUROPE, ASIA, AUSTRALIA. "NOT RETURN" & "NOT RESPONSIBLE" FOR ALL ANY PROBLEM AFTER SENT PACKAGE.
AFTER SENT PACKAGE, IF PACKAGE RETURN TO ME ORIGINAL PACKAGE & UNOPENED ONLY!!! IF YOU HAVE ANY QUESTIONS PLEASE, CONTACT TO ME SOON. THANK YOU VERY MUCH FOR LOOKING AND ENJOY WITH MY STORE. I HOPE TO WE CAN DEAL BUSINESS AND GOOD LUCK.